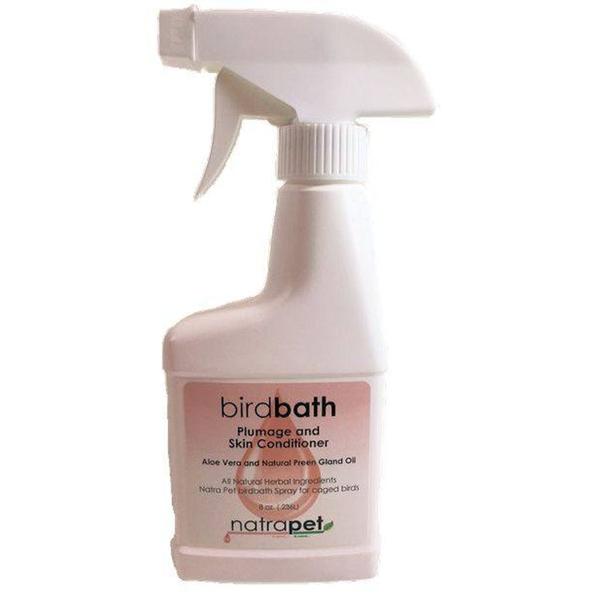 * Vitamin-fortified plumage and skin conditioner with natural preen oil
* Softens and beautifies plumage - feathers shine with a healthy luster
* Helps retain moisture and soothes dry, itchy skin
Ideal for dry, itchy skin or birds with feather disorders. Natural ingredients like preen oil, wheat germ oil, aloe, and lanolin help retain moisture, tighten feathers, and add sheen. Contains Vitamins A, D, and E. No alcohol or harmful chemicals.